Class of 2024 Profile
The Dual BA Program Between Columbia University and Sciences Po offers students the in-depth, comprehensive social sciences curriculum of Sciences Po combined with Columbia University's Core Curriculum and 80+ fields of study. The Dual BA Program prepares students to become leaders in law, business, international affairs, politics, and more. Learn more about the incoming class of newly admitted Dual BA Program students below.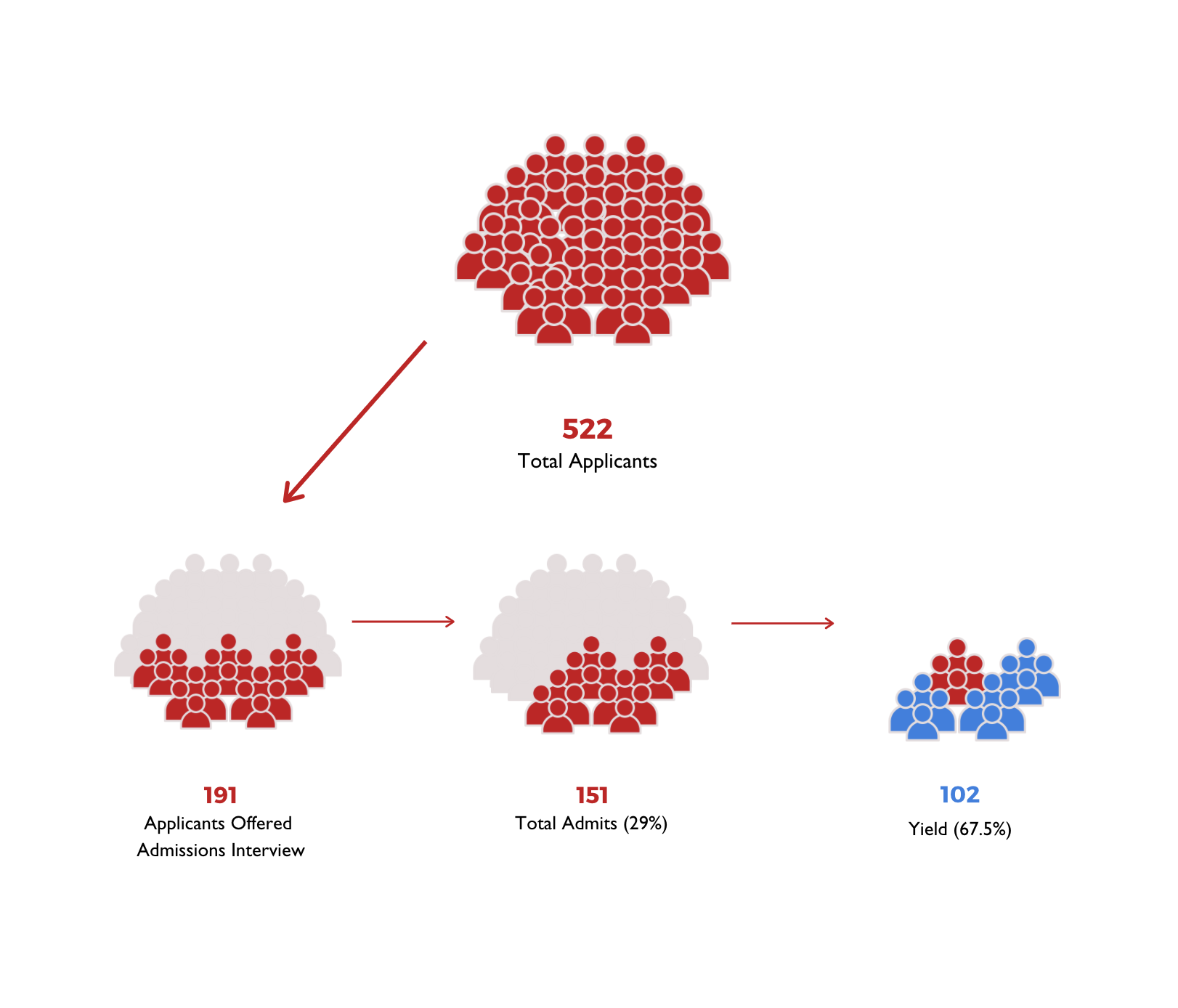 SAT Ranges
Average scores for first-year admitted students who submitted SAT scores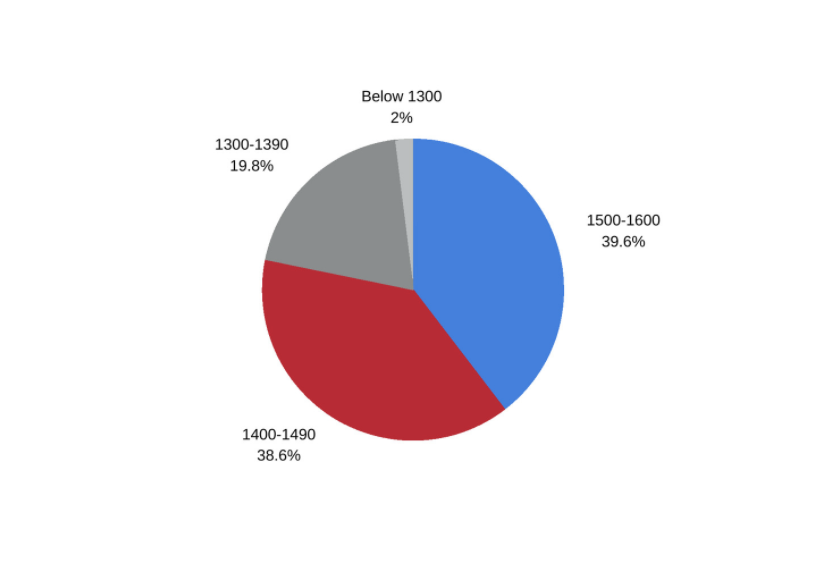 *The middle 50% of admitted students scored between 1400 and 1520 on the SAT
Math (Left) and Verbal (Right) Scores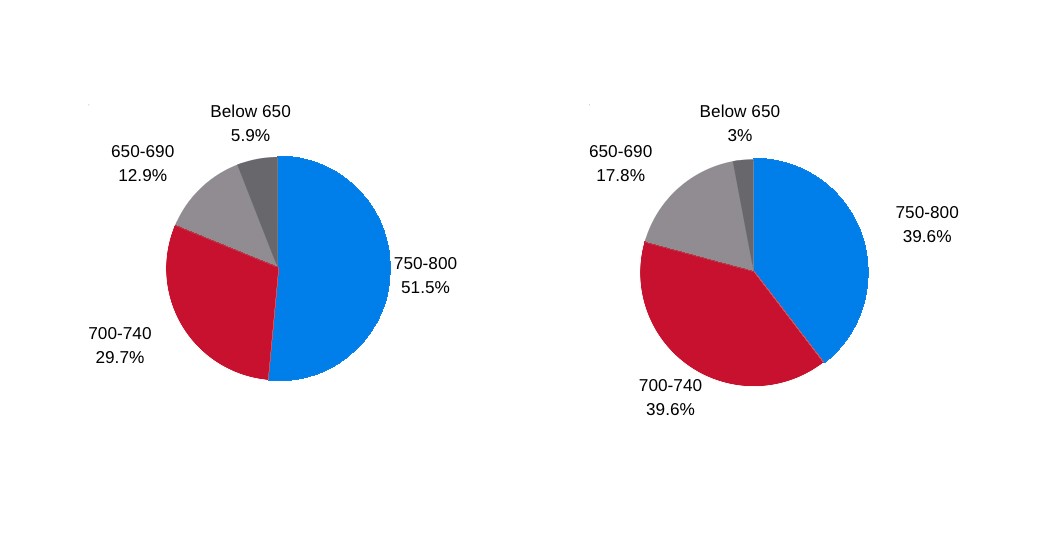 ACT Ranges
Average scores for first-year admitted students who submitted ACT scores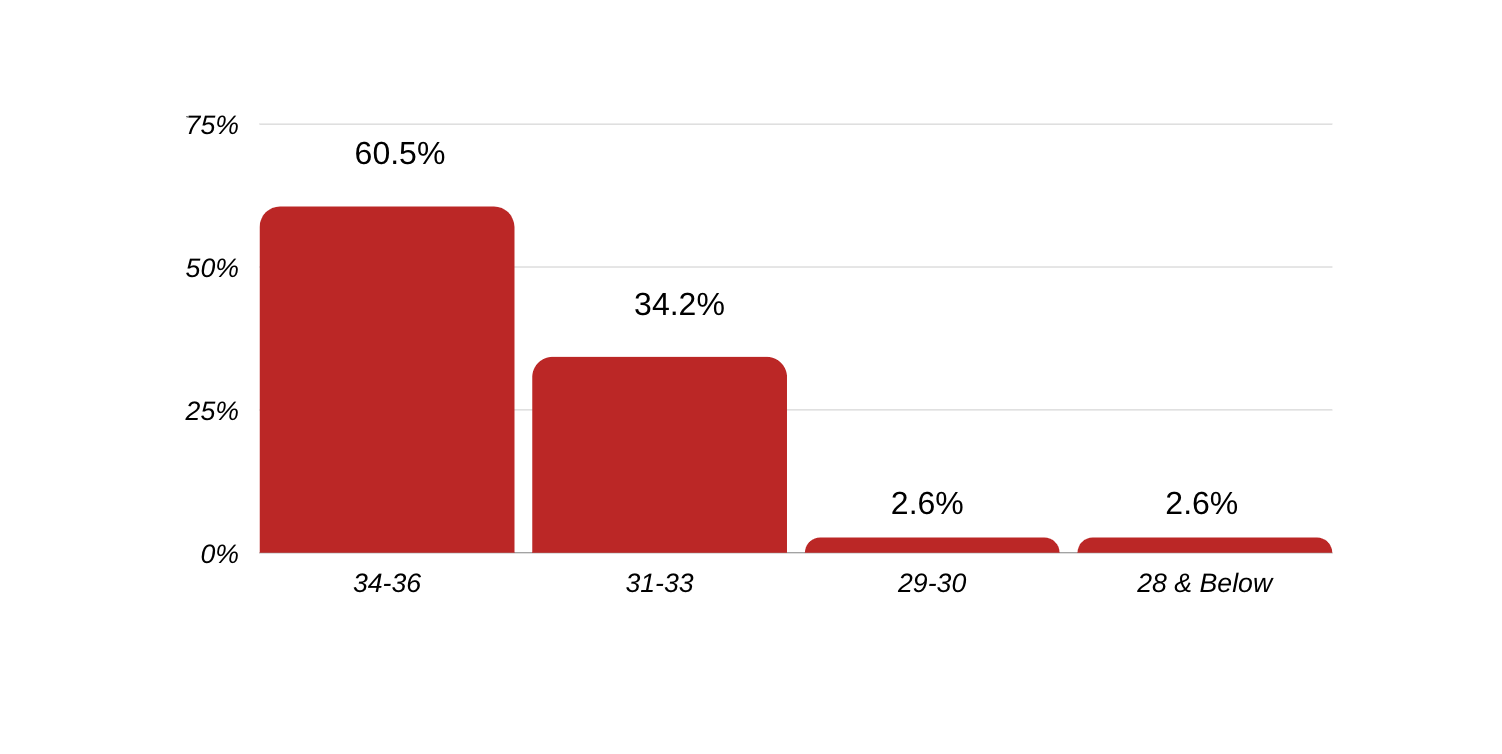 *The middle 50 percent of admitted students scored 34 on the ACT
*A minimum score of 100 is required for admission to the Program
Average Scores

Reading

27

Listening

29

Speaking

27

Writing

27

Total

110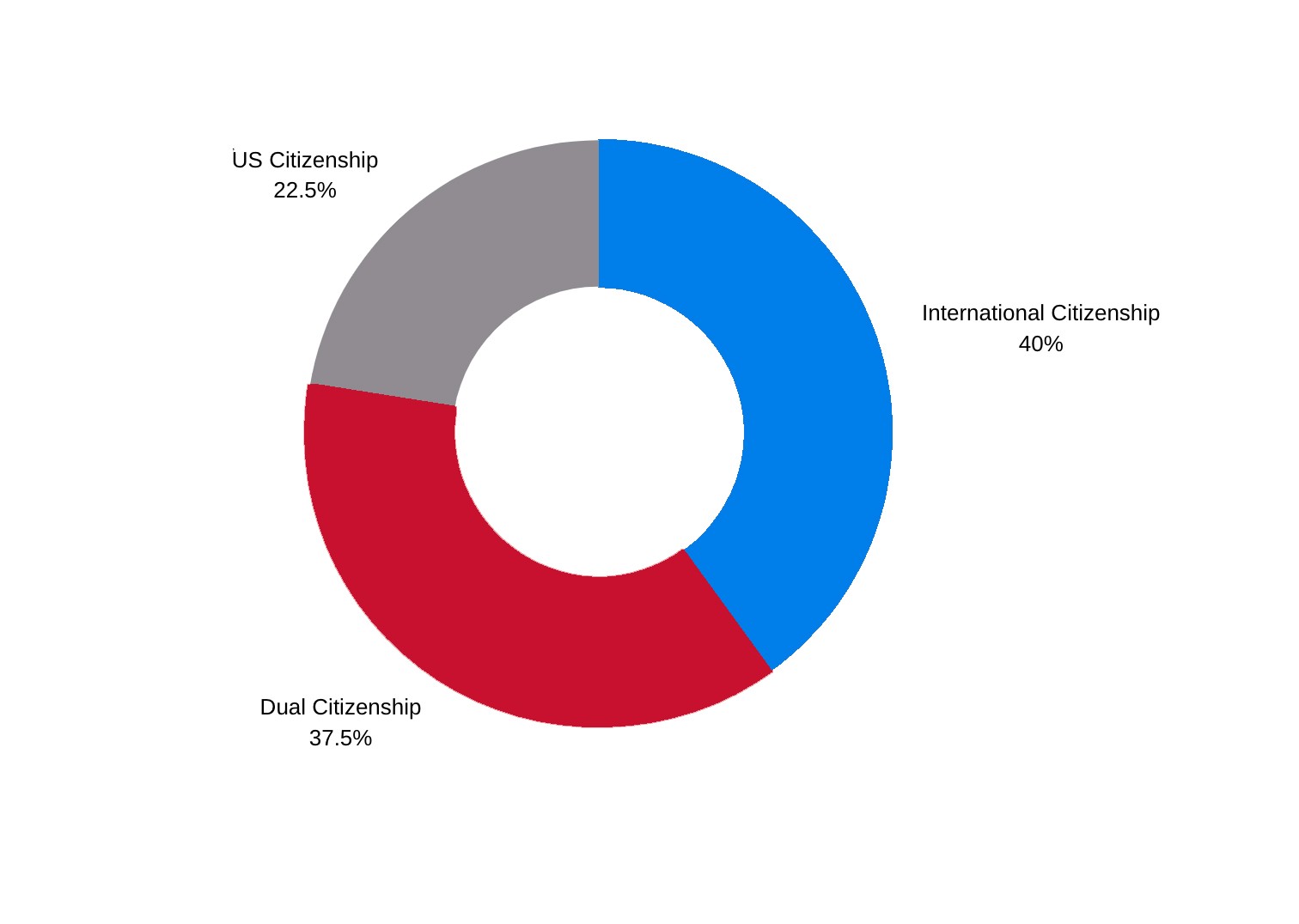 30 Countries Represented
United States (58), France (30), Turkey (4), China (4), Italy (4), Lebanon (4), Hong Kong (3), Spain (3), Russia (3), Belgium (2), Canada (2), Germany (2), India (2), Ireland (2), Morocco (2), Norway (2), South Korea (2), United Kingdom (2)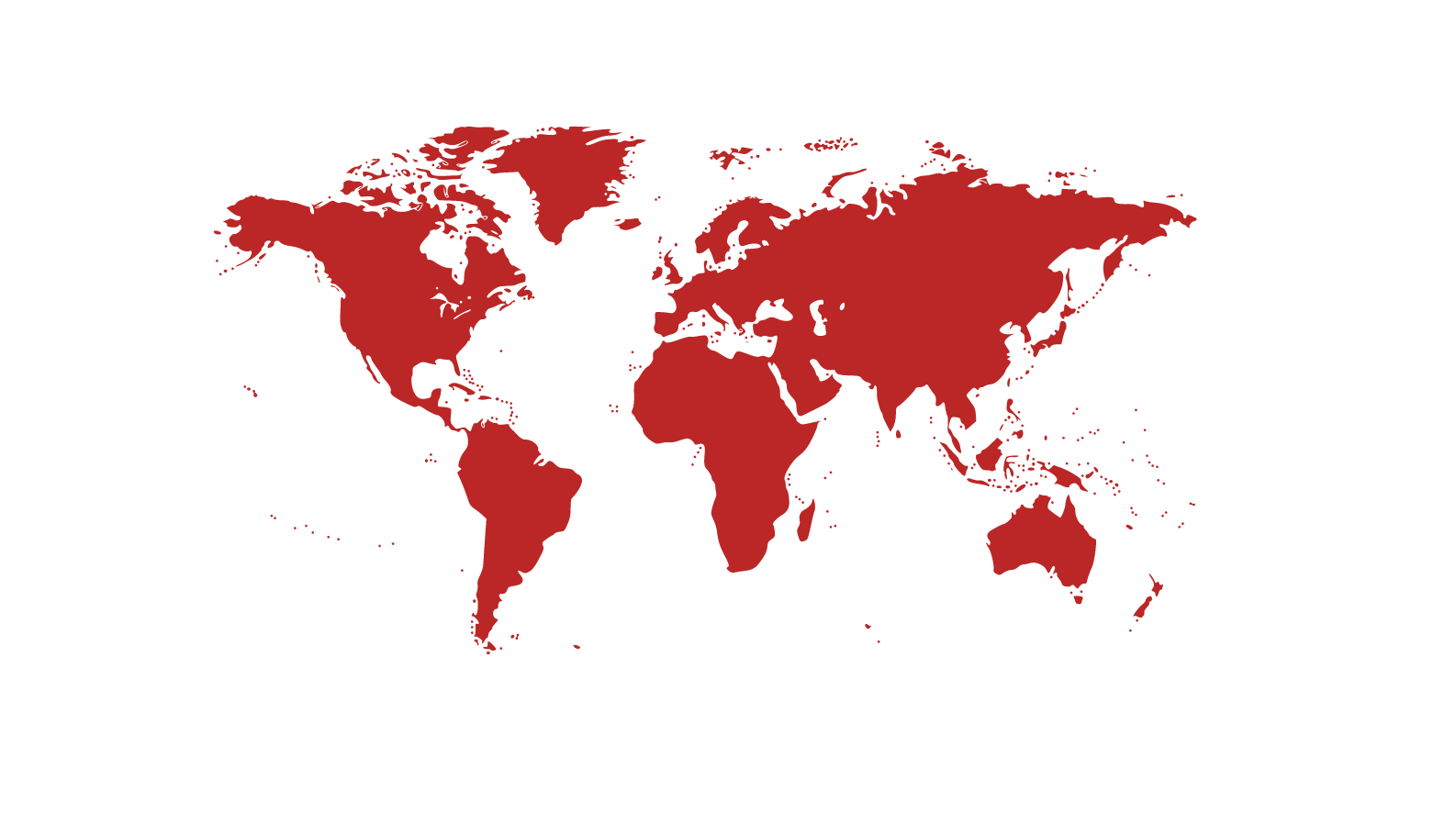 Single-student countries include: Austria, Brunei, Croatia, Czech Republic, Gabon, Iran, Israel, Japan, Portugal, Singapore, Syria, Tunisia.
US Residents hail from 16 states and commonwealths, including: Arizona, California, Connecticut, Florida, Illinois, Massachusetts, Maryland, Michigan, North Carolina, New Jersey, New York, Nevada, Ohio, Oregon, Pennsylvania, Texas, Virginia, Washington, and the District of Columbia.
Sciences Po Campus & Program Representation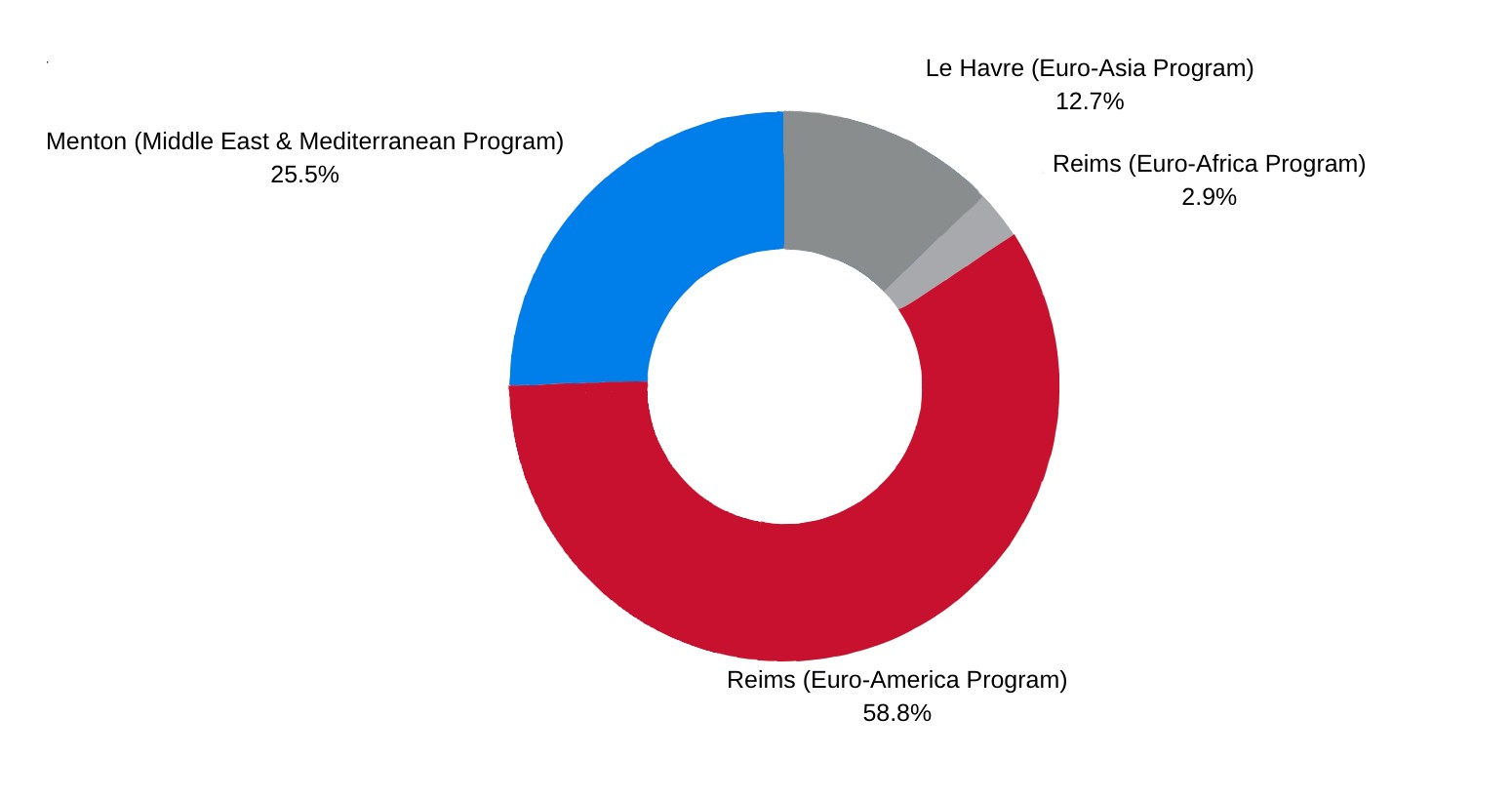 Types of Secondary Schools Attended/Diplomas Earned
(Admitted/Enrolled)