Extracurricular Activities
Students in the Dual BA Program have the option to join a wide variety of extracurricular activities at Columbia. Read about what current students are involved in below.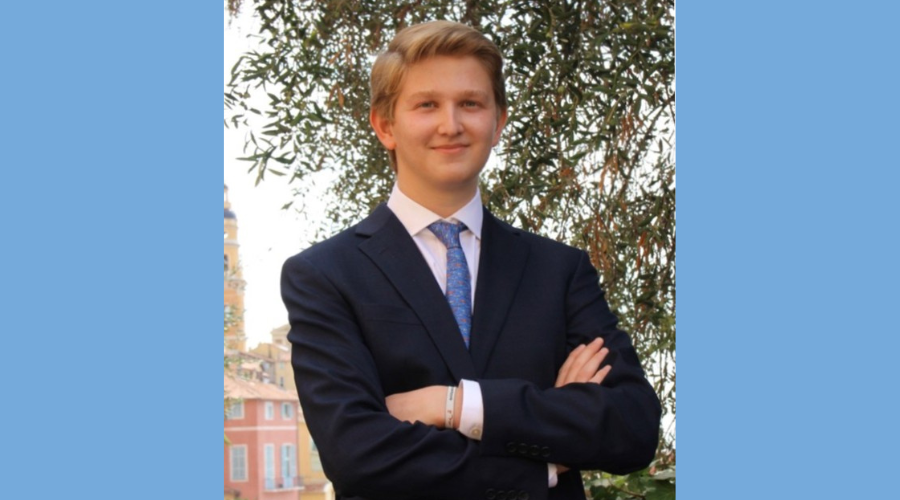 Sami Omaish shares his undergraduate research experience, including how it empowered him to engage with his Syrian and Jordanian heritage.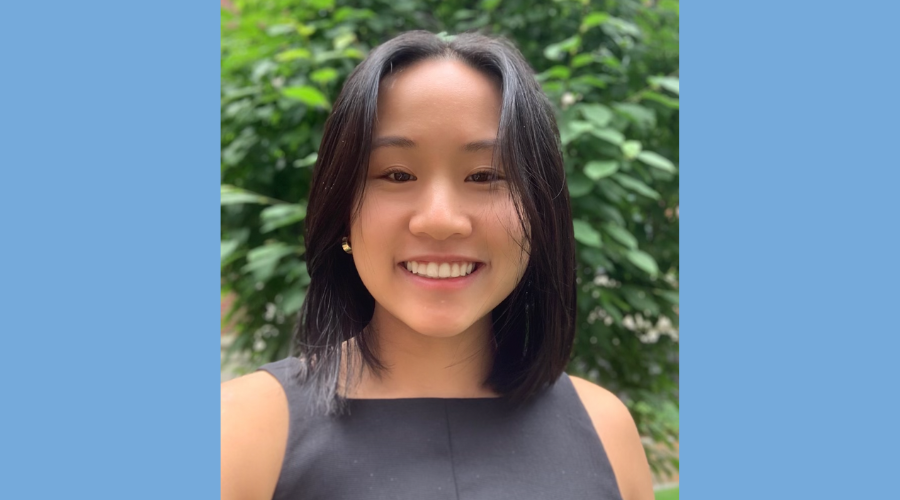 Ko shares how the Dual BA program has made her brave, from pursuing a late-blooming passion for climate science, to seizing a bold opportunity at t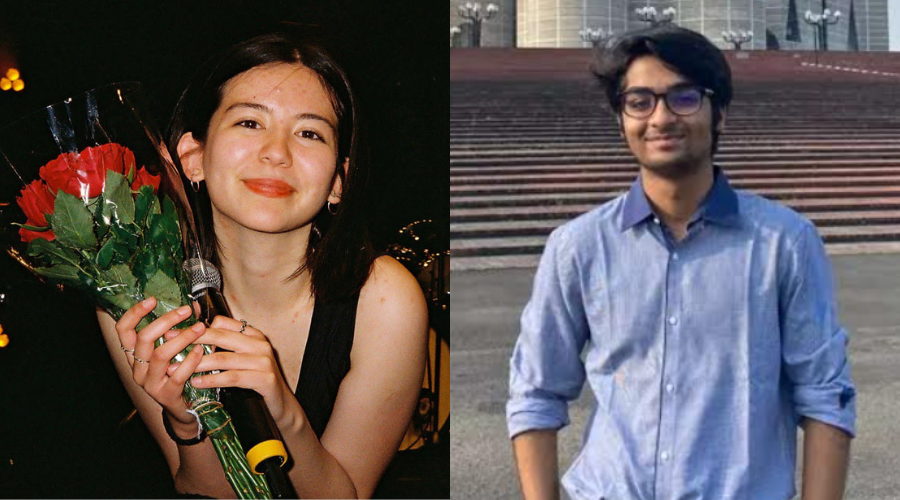 As Koolenbrander and Abbas make the transition from Sciences Po to Columbia, they reflect on their Dual BA journeys so far.
Living in New York
General information about living in New York.