Extracurricular Activities
Students in the Dual BA Program have the option to join a wide variety of extracurricular activities at Columbia. Read about what current students are involved in below.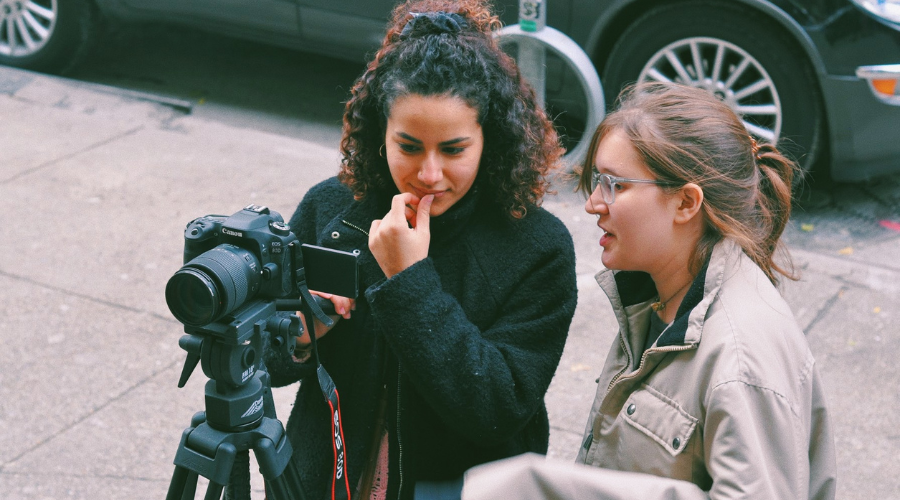 As part of the production team of Marvel's Moon Knight and in her own burgeoning film career, Dual BA alumna Hayat Aljowaily '20GS is tell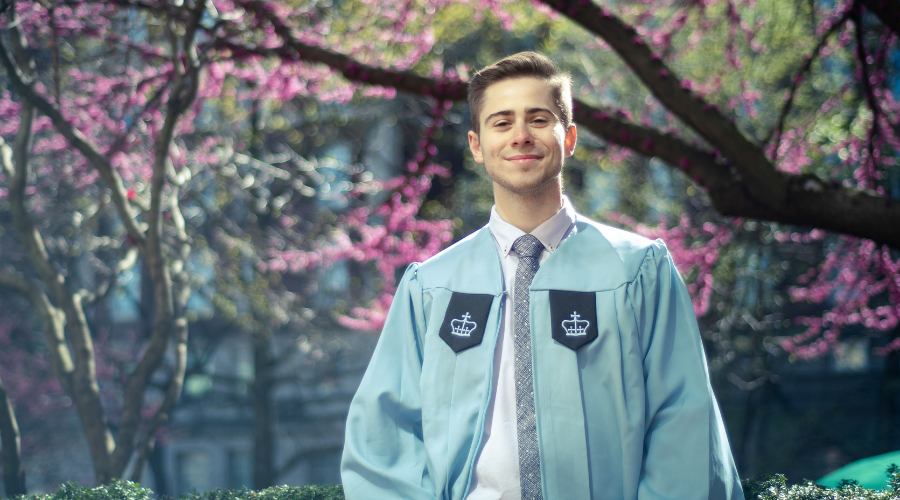 Daniel Harrich spent his childhood traveling the world and within the Dual BA Program found his ideal academic home.
More than a decade ago, Columbia University and Sciences Po pioneered the first of many Dual Degree Programs with a uniquely immersive approach to
Living in New York
General information about living in New York.