Extracurricular Activities
Students in the Dual BA Program have the option to join a wide variety of extracurricular activities at Columbia. Read about what current students are involved in below.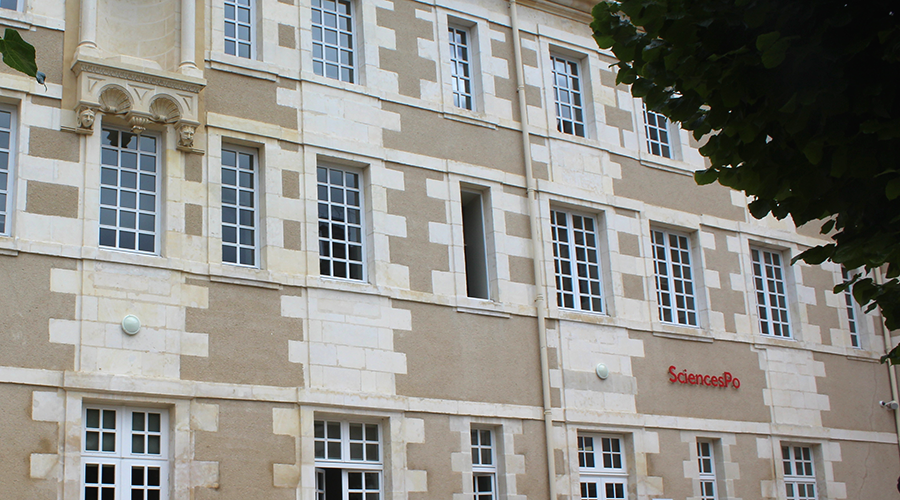 In addition to the Sciences Po campuses in Le Havre, Menton, and Reims that have welcomed Dual BA Program students since the Program's inauguration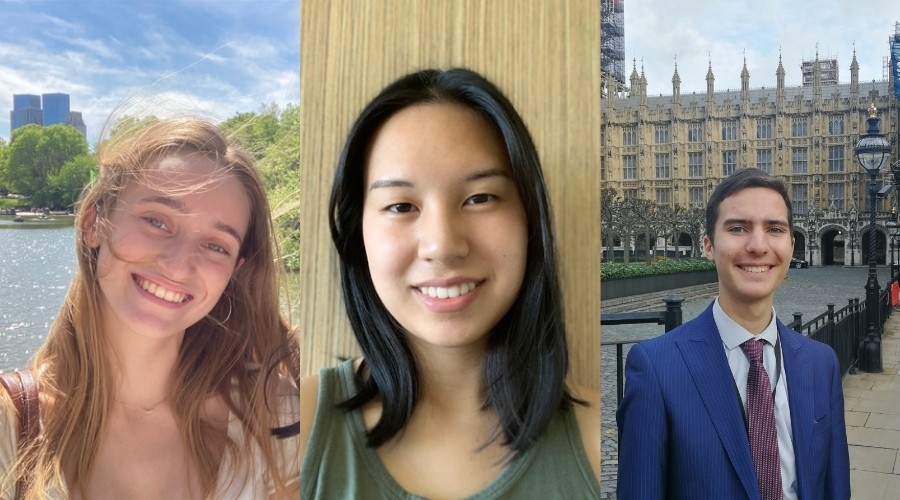 Hear from incoming students Clara Barschdorff, Jennifer Su, and Adam Lehodey, who begin their first year in the Dual BA Program at Sciences Po in F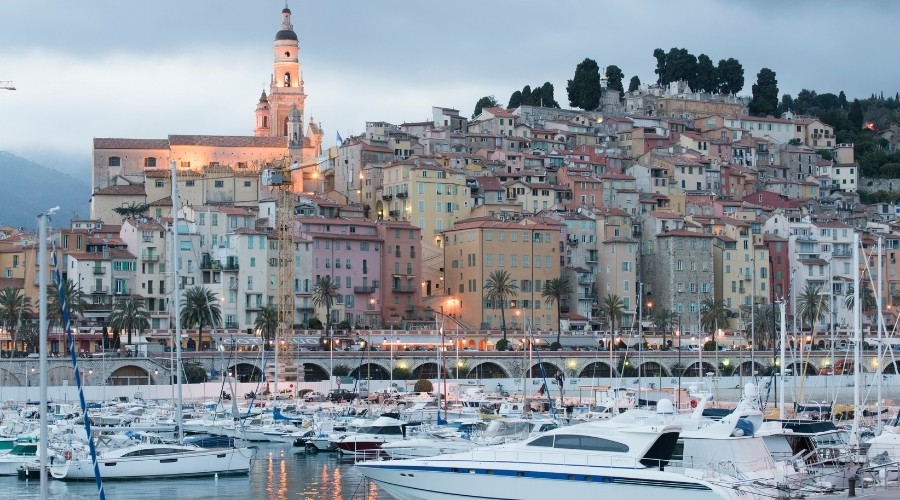 The Dual BA Program Between Columbia University and Sciences Po welcomes the Class of 2025, the largest class of incoming students to the Program s
Living in New York
General information about living in New York.