Extracurricular Activities
Students in the Dual BA Program have the option to join a wide variety of extracurricular activities at at Columbia. Read about what current students are involved in below.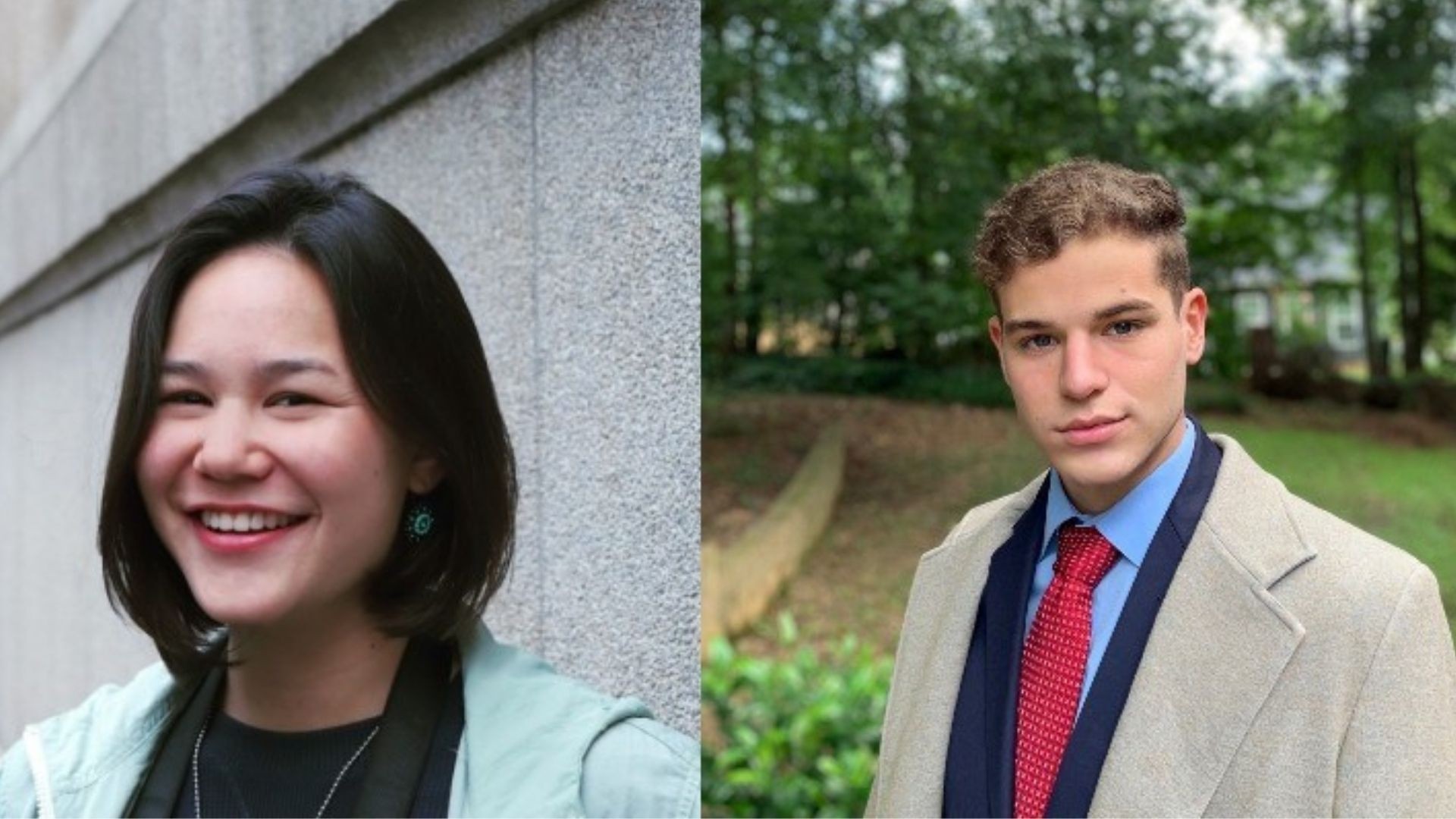 May Louise Dittel '22GS and Manuel Enrique Feigl '21GS are among 18 Columbia undergraduates chosen to participate in this fellowship.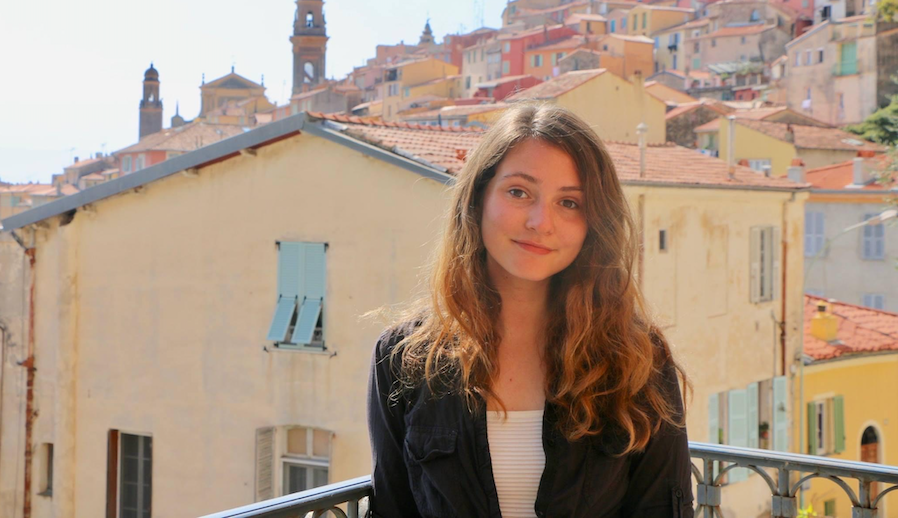 Safia Southey '21GS discovered her interest in law at an early age.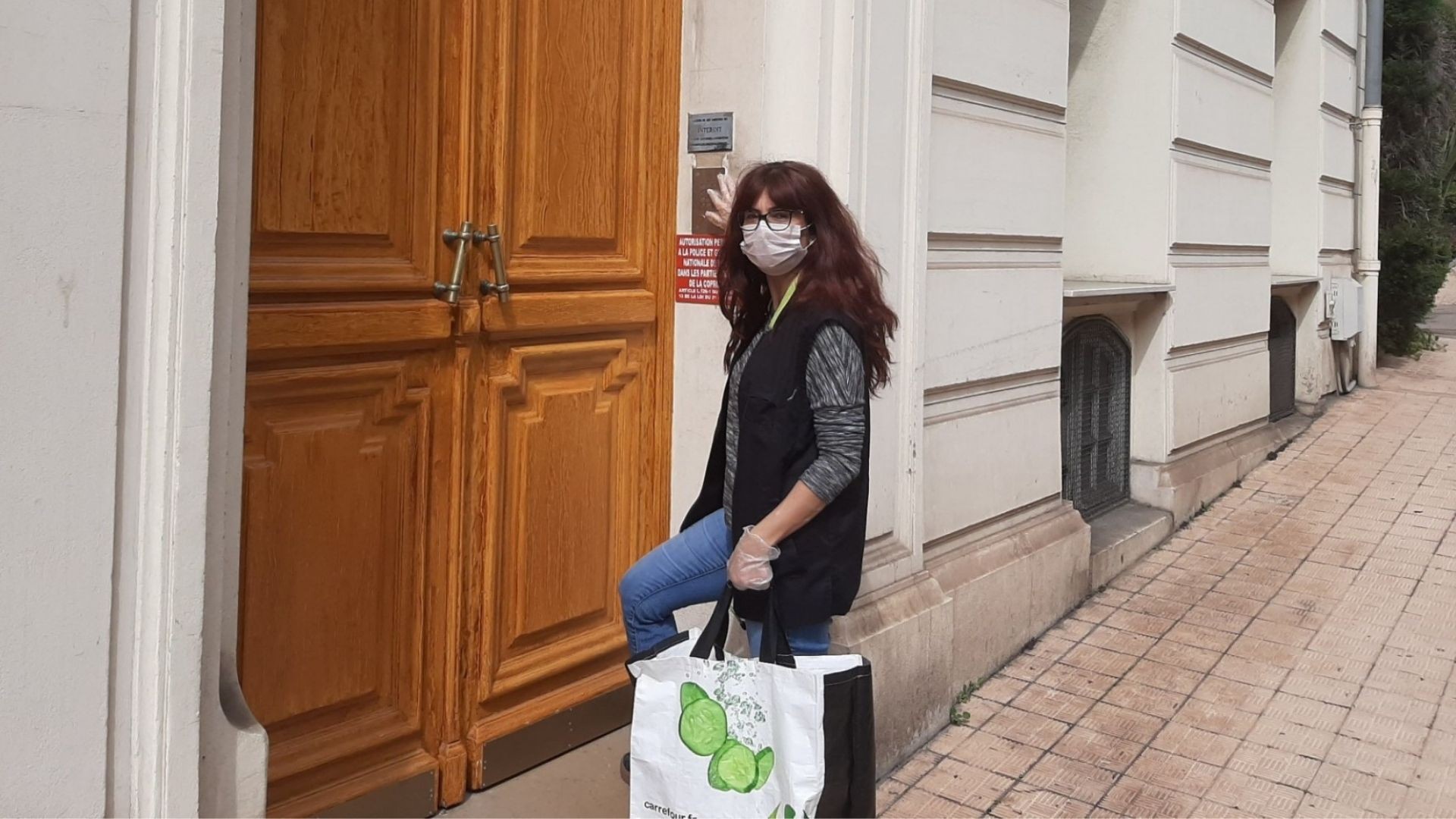 In response to the global pandemic, Dual BA students create Menton Livraison, a free grocery delivery service to aid the elderly and vulne
Living in New York
General information about living in New York.